Greenhouses have long been used to grow produce when the outside conditions aren't conducive to farming. Middle Eastern countries face increasingly challenging conditions for agriculture, including productive land turning into desert, a lack of water, and harsh weather conditions. As a result, some entrepreneurs are trying an ambitious new type of greenhouse that could help bring food security to the region.
The method is called vertical farming. Sometimes referred to as "plant factories," it can grow thousands of plants indoors in a perpendicular stacking scheme. Some innovators have scaled up the idea, imaging vertical farming operations where workers can harvest as many as 30,000 plants a day. Vertical farms now mostly grow leafy greens such as kale, lettuce, and arugula. However, farmers are interested in expanding the idea to other vegetables.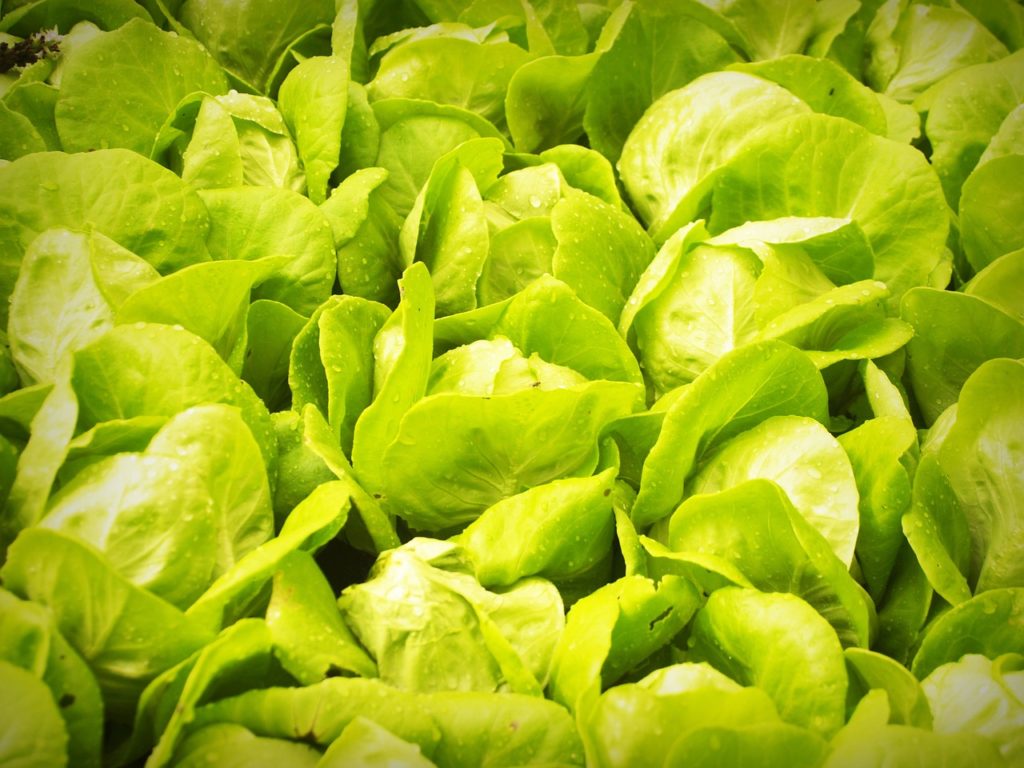 Benefits of Vertical Farms
The benefits of vertical farming are immense. Vertical farms use up to 90 percent less water than conventional farming. Additionally, plants are often grown in a nutrient-rich mix rather than traditional soil. The indoor environment protects the plants against insects and other pests. This, in turn, eliminates the need to spray plants with chemical repellants.
Not only that, but vertical farms can be built almost anywhere, including urban areas. This reduces the transport time and distance between the farm and restaurants, grocery stores, or other consumers.
"Through vertical indoor farming methods, we can dramatically reduce the carbon footprint and grow leafy greens that are fresher, tastier and delivered from farm to table within hours," Omar Al Jundi, the CEO of Badia Farms, said in a recent press statement.
Establishing Vertical Farms
Establishing a vertical farm can be expensive, as the environment must be highly controlled. Vertical farms require advanced hydroponic technology and LED lighting systems to create ideal growing environments for high-quality and high-yield farming.
However, recently entrepreneurs have raised millions of dollars in capital to build theses innovative farms, including several in the Middle East and Africa. Other ideas have received international recognition. Here are just a few: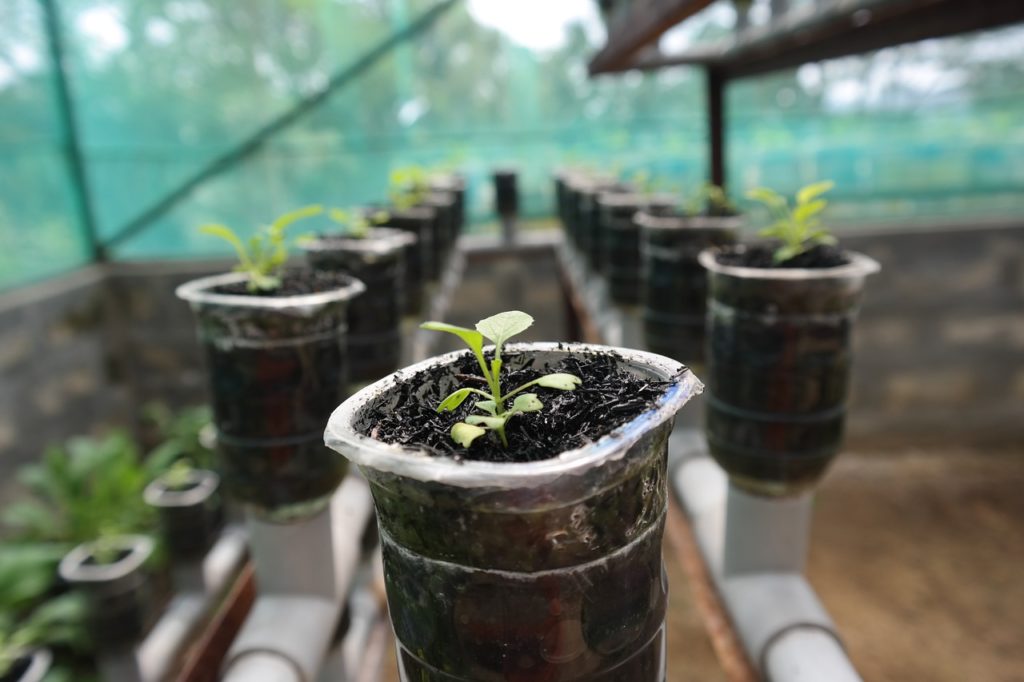 Mashambas Project
This proposal for a vertical farm in sub-Saharan Africa, designed by Polish urbanists Mateusz Frankowski and Pawel Lipinski, won first place in the 2017 eVolvo skyscraper competition. The contest, which draws entries from around the world, honors innovative high-rise designs.
The vision behind the Mashambas project is to create new types of agricultural communities in different parts of Africa, especially sub-Saharan regions where more than 40 percent of the people live in severe poverty. Many of those are small farmers. The vertical farming enterprise would create a self-sufficient community, and the Mashambas project would provide residents with training in how to farm the vertical structure as well as seeds and fertilizer.
The farming skyscraper would be the centerpiece of the community. Its designers envision including facilities such as a kindergarten, marketplace, and medical offices. Its modular design would allow it to be constructed in other parts of Africa if necessary.
Jordan Gate Towers
The shells of the Jordan Gate Towers, two high rises originally designed to become hubs for hospitality and commerce in Amman, sat unused for seven years after plans failed. Rather than demolishing the abandoned project, Hanna Salameh Design firm has re-envisioned the towers as vertical farms.
"They were big operations with a terrible history, so we were lucky their construction had stopped and gave us a chance to do something else with them," architect Hanna Salameh said in a press statement.
The farms would grow fruits and vegetables, which would be planted on each floor of the tower. Photovoltaic panels and wind turbines would be installed to optimize the indoor growing environment and make the operation self-sufficient. The area around the towers would be turned back into a public park, as it was before the towers were built. The bottom floor would become a marketplace for farmers to sell the produce they grow in the towers.
A YouTube video describing the project received a significant positive response, with many comments encouraging the firm to pursue the vertical farm.
Crop One
Emirates Flight Catering (EKFC) recently announced a $40-million partnership with Crop One to construct one of the world's largest vertical farms. Crop One, which now operates a single farm in Massachusetts, will scale up its operations with the Dubai farm. The Dubai location should produce about 6,000 pounds of leafy greens each day. The project is set for completion in December 2019.
Crop One CEO Sonia Lo recently told a news outlet that growing food for in-flight service is a good way to show the industry that vertical farms can be viable and profitable. The industry requires high, fixed volumes at lower prices, she said. This will require the vertical farm project to develop an efficient cost structure.
EKFC provides food for all airlines at Dubai International Airport, which is the largest in the world according to passenger traffic. At the end of 2019, EKFC and Crop One should begin providing crops for 105 airlines and 25 airport lounges.