While war has subsided in northern Iraq, officials say a new battle is beginning: that to rebuild the country.
At a recent three-day donor conference in Kuwait, leaders met to discuss aid for Iraq, which officials believe needs about $88 billion to reconstruct schools, infrastructure, and other losses after years of conflict. While donors had pledged only about $30 billion by the end of the meetings, some Iraqi leaders still considered it a victory.
Some pledges came from unlikely sources, including countries with tenuous relations with Iraq. Turkey's foreign minister Mevlut Cavusoglu surprised Iraqi officials with a $5 billion pledge in investment loans and guarantees, and Kuwait announced $1 billion in loans and $1 billion in investment. Kuwait hosted the conferences in hopes of promoting stabilization in Iraq.
Leaders from Qatar, UAE, and Saudi Arabia also pledged investment and loan deals. The United States, which has been involved in the conflict in Iraq for 15 years, pledged as much as $5 billion in loans and financing to back American businesses' investment in Iraq. Additionally, relief organizations and private businesses have also announced partnerships and programs for rebuilding Iraq.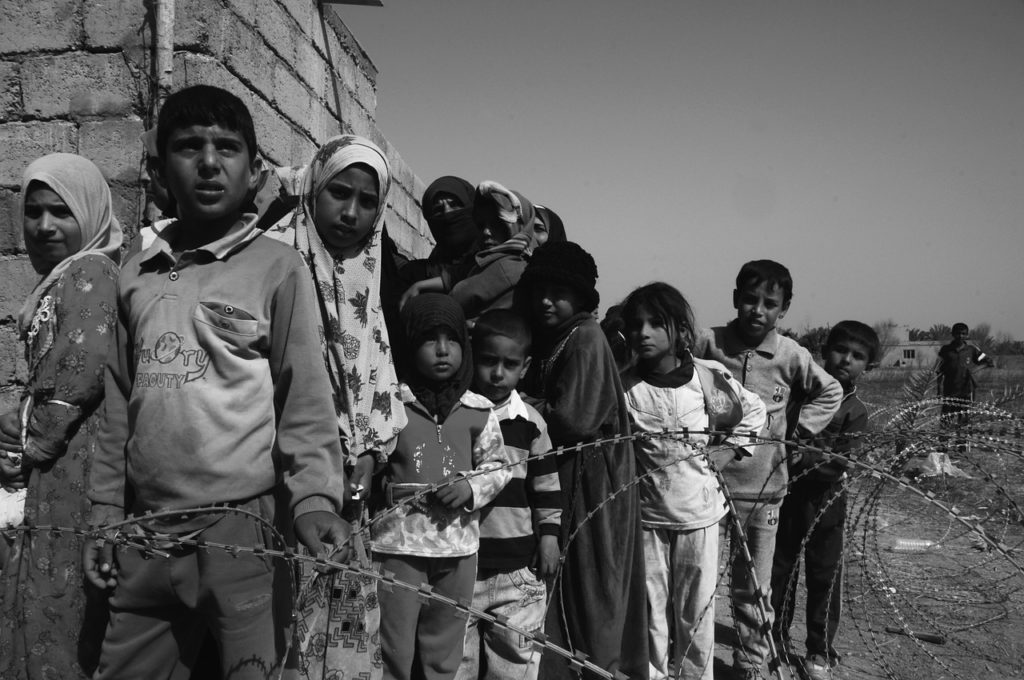 The Impact of War
The most recent war in Iraq has left the northern part of the country devastated. Much of the fighting centered around Mosul, Iraq's second-largest city, which was once a crossroads of commerce and home to 2 million residents. The city endured three years of airstrikes and car bombing that have demolished more than 20,000 businesses and houses.
"The majority of the damage was to western Mosul as it went through one of the worst and fiercest battles in history," said Nofal al-Akoub, the governor of Nineveh province in Iraq, in a press statement. He said the conflict "led to the total destruction of its infrastructure," and he estimates that the province needs about $42 billion for reconstruction efforts.
More than 5 million people have been displaced due to the war, and only about half of them have been able to return to their Iraqi homes. Iraqi officials estimated that about $22 billion is needed for immediate reconstruction needs, which would include rebuilding homes and neighborhoods.
World Bank Investment
Other recent investments, including one from the World Bank, will also booster Iraq's efforts to rebuild. In early February, the World Bank announced a $300 million project designed to give more Iraqi people access to basic services as well as to create more jobs. The project will fund projects in communities that will improve health, education, water, access to markets, and community economic infrastructure.
The Social Fund for Development (SFD) project's overall goal is to help Iraqi people who have been impoverished or displaced because of war and other economic and social issues. The World Bank estimates that the SFD could help up to 1.5 million Iraqi households.
With the support of local governments and aid officials, the SFD will back local communities as they create community actions plans for local projects that will provide jobs and use local materials. The funding should pay for 1,700 projects in 600 communities.
Project directors will work to include affected groups in decisions about community projects to make sure that they are community-led and to foster social accountability. The work will begin in three governates, and projects should be implemented in all 18 of Iraq's governates within five years.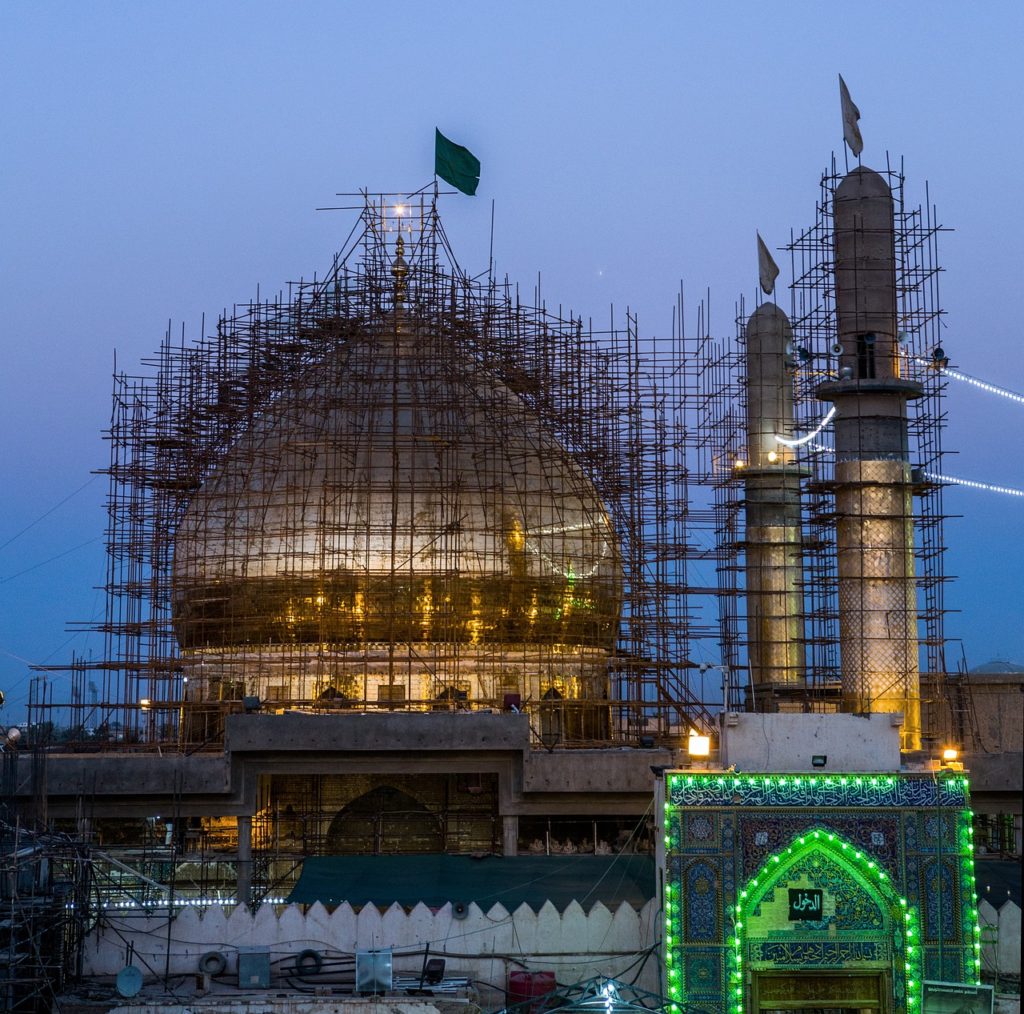 Siemens Takes Active Role in Rebuilding
German technology company Siemens has announced plans for significant involvement in the rebuilding or Iraq. In a recent interview, CEO Joe Kaeser pointed out that Siemens has worked on infrastructure projects in Iraq for 80 years. The company plans to continue working with local partners to help Iraq stabilize and move toward economic recovery.
Much of that work will be on community projects; Siemens will help provide financing solutions and training and education for local workers. The company already has signed contracts with Iraq's Ministry of Electricity to service power generators at four power plants. The work will make the generators more reliable and efficient, creating enough electricity to supply about 3 million Iraqis with power.
Constructing a reliable and stable power grid will be the "cornerstone" of the country's economic development, Kaeser said. Iraq's grid has long been under stress, particularly during hot summers. Meanwhile, the demand for electricity is growing and creating a pressing need for a modern power supply. Siemens believes its technology, which is being implemented in power plants around Iraq, will upgrade older plants and create a fast and reliable power supply.
Kaeser said in the media interview, "the Iraqi government and people can count on Siemens as a strong and reliable partner to support the country's development goals."