As Middle Eastern countries continue to search for ways to grow food in the region's relentlessly dry and dusty conditions, a South Korean agritech startup is entering with a solution.
The founders of n.thing recently announced that the innovator has made a business agreement with a South Korean conglomerate to bring Planty Cube, a vertical farming innovation, to the Middle East. It will begin by growing fresh greens in Dubai with plans to expand from there.
Here's more about this company and its plans for the region.
What is n.thing?
Following being named a finalist at the 2013 Google K-Start-up Competition in 2013, n.thing officially was founded in 2014. The company, which focuses on the gardening and agriculture industries, is headquartered in Seoul with a North American branch in New York.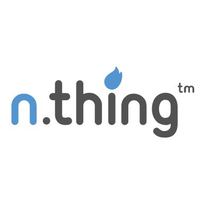 Leo Kim and peers from Hanyang University started the company with an initial focus on using convenient technology to help people take better care of their houseplants. The company's core values have grown to include creating technology that can help people more easily connect to nature and allow anyone to become a farmer.
With a focus on smart gardening and farming, n.thing has built technologies that include Planty, a WiFi-connected plant pot—the first of its kind in the world. Technology built into each Planty pot allows the grower to monitor the plant's environmental data, including temperature, ambient light around the plant, and soil moisture, through their smartphone. This product resulted in the company raising angel funds from Angel Club, MousQ, and SparkLabs Accelerator.
Life, another n.thing product, is a smart gardening journal for hobbyist plant lovers and gardeners. This internet-connected product allows owners to record and share their gardening activities and information on social media. They can also add information about the weather and location to the plant's record.
On the smart gardening front, Planty Square, an innovative hydroponic kit, connects growing modules so that they can share water. It's an effective tool for growing greens and herbs. Each square contains a nutrient-rich sponge that works with water to provide a suitable environment for growing plants.
What is a Planty Cube?
Planty Cube, one of the latest n.thing products, is being introduced into the agricultural sector in the Middle East. This 40-foot, internet-connected, indoor farm technology became operational in 2018. It contains a real-time monitoring system that uses loT sensors, LED technology, upgradeable software, and the ability to collect growing data from the plants. For the Abu Dhabi project, n.thing will deliver Planty Cubes created from refurbished shipping containers, through the Port of Busan to be shipped to the United Arab Emirates.
Journalists recently were allowed to tour the inside of a Planty Cube for the first time. They saw lettuce growing in "pickcells," or 125-cubic centimeter plastic pots outfitted with water-saturated sponges. The Planty Cube housed hundreds of pickcells, which were lined up in rows and tiers illuminated by LED tubes that could be turned on and off or changed to a different color through a smartphone app.
Dehumidifiers inside the Planty Cube removed moisture released from the plants into the air and reused it to fill water troughs under the pickcells. Tony Baik, n.thing's CTO, told the touring group with that while the cube was ventilated with outside air that was circulated inside, its interior environment was completely isolated from the outdoors.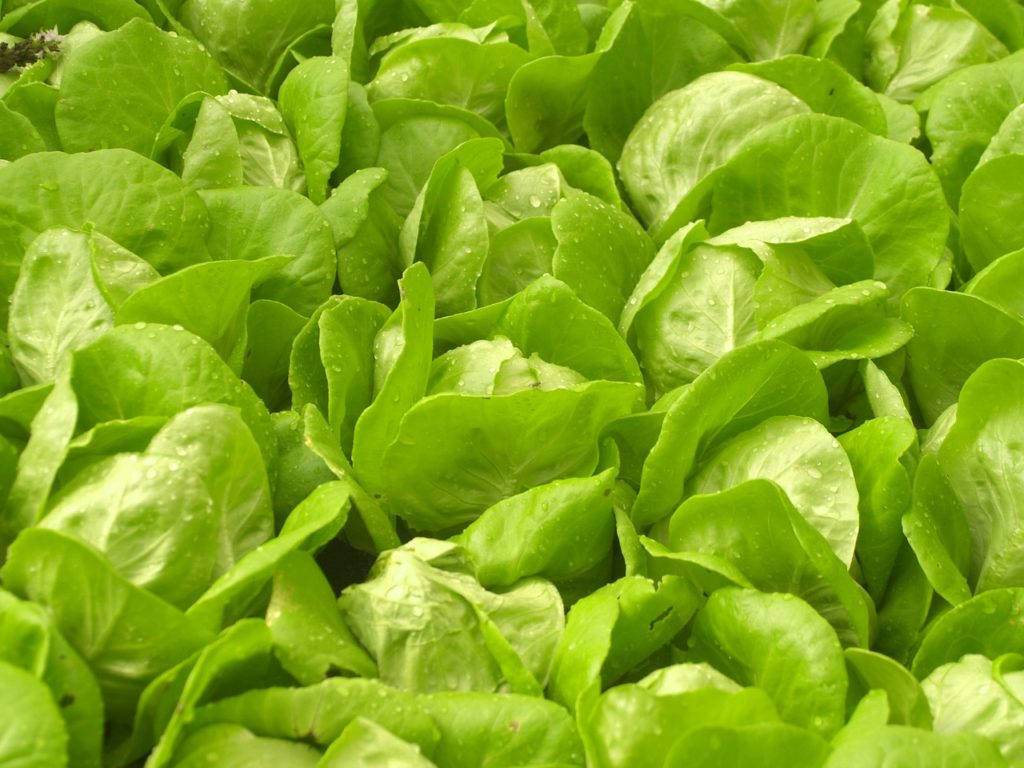 How could Planty Cube impact growing issues in the Middle East?
Because Planty Cube creates a controlled growing environment that is unaffected by outside conditions such as draught and heat waves, the product will allow farmers to grow a variety of produce regardless of outdoor conditions. While n.thing plans to start with romaine lettuce, it will expand its crops depending on what is marketable in the region. An operating partner will distribute Planty Cube produce to local food markets in Abu Dhabi.
Planty Cube also is a vertical farm format that takes up less space on the ground and allows farmers to increase their yields. As governments in the Middle East struggle to make their localities food self-sufficient and decrease expensive food imports, vertical farming could be a key solution.
Planty Cube already has proven to be a success in Yongin, Gyeonggi Province, near Seoul. There, n.thing runs a farming facility that can yield as much as 30 tons of produce annually. The company now brings in almost $3 million in revenue each year and is carving out its niche as an international leader in smart farming.
"Those who influence the Middle East vertical farm market will soon lead the industry on a global scale," n.thing strategy officer Han Seung-soo told the media. "It's proof that n.thing's technology is globally competitive as we are participating in this market as a startup. We will move quickly and boldly to make a milestone in the industry."