While the Middle East has long been known as a major exporter of fossil fuels thanks to rich oil reserves, the region is also embracing renewable energy to provide cheaper, more efficient power to its people. As the population—and energy consumption—grows in the Middle East, innovative companies are challenging nations' reliance on oil with large-scale renewable energy programs.
Here are some of the innovations in the works that could change the course of energy consumption in the Middle East.
Saudi Arabia
The Kingdom, which still uses almost 1 million barrels of oil daily to generate power and potable water, has announced plans for a $50 billion program to reduce oil consumption by generating 10 percent of its power from renewable energy by 2023.
Much of that energy will come from wind and solar plants. Turki Al Shehri, director of Saudi Arabia's renewable energy project development office, recently told the press that the Kingdom is soliciting bids for 700 megawatts (MW) of wind and solar power production, and it will later award contracts for an additional 1,020 MW.
Saudi Arabian officials also have said they plan to get some electricity from nuclear plants.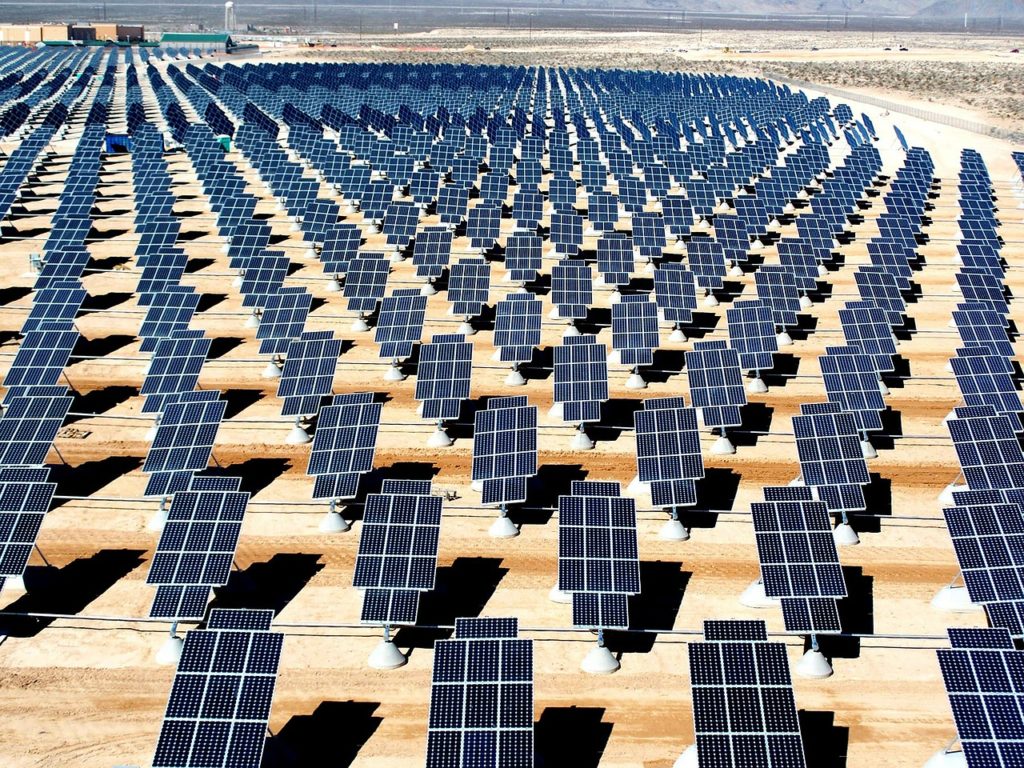 Iberdrola SA
Iberdrola SA, a Spanish electric utility company, will construct a $12.4 million research and development complex in Qatar to increase its clean energy presence in the region.
"The Middle East is a region with a lot of opportunity in the energy sector, but not only in oil and gas," Agustin Delgado, Iberdrola head of innovation and sustainability, recently said in a press statement. "We want to electrify the economy, from heating and cooling to electric vehicles."
Iberdrola's work will center on incorporating renewable energy sources into the region's electrical grid, increasing energy efficiency, digitalizing networks, and integrating solutions for stabilizing the grid and storing energy. Delgado said that Iberdrola, which has installed 13 million smart meters across the globe, will be interested in similar applications in the Middle East.
Delgado already has made optimistic predictions about how renewable energy will impact the Middle East, stating that Iberdrola officials believe that the company can reduce energy prices in Qatar by 30 percent and save the country $2 billion in energy costs each year.
Siemens
Siemens, a long-term technology partner in the Middle East, recently published its analysis of energy production and use through 2030, noting that power generation needs to become more diverse, affordable, reliable, and efficient to meet the growing demand in the region. Siemens sees natural gas as a key player in the Middle Eastern energy market, with shares of renewables also increasing.
More sophisticated digitalization and energy storage will allow the region to take advantage of renewable energy sources such as wind and power, according to Siemens. The company already has a significant presence in the United Arab Emirates, where its turbines contribute 40 percent of the nation's capacity for generating power. Siemens plans to build three natural gas-powered plants in Egypt in upcoming years and is partnering with other organizations on renewable energy projects.
UAE solar park
The Emirate of Dubai is home to the biggest single-site solar park in the world, and the second phase of the project recently came online. The solar park, which is located near Al Qudra in Dubai, can now create enough power to supply 50,000 residences with electricity for a year. The project is part of the Dubai Electricity and Water Authority, and officials expect it to generate as much as 5,000 MW of clean energy by 2030.
The second phase of the project was completed ahead of schedule, and a contractor was selected for the third phase in 2016. In the fourth phase, the world's largest concentrated solar power (CSP) project will be built, eventually generating 1,000 MW.
While the solar park already is reducing the UAE's carbon emissions, it should benefit other sectors as well. It could lead to more stable electricity tariff rates, as solar energy is free, in a sense, and not subject to fluctuating oil prices. Officials expect urban areas of Dubai to also see environmental and health benefits from the shift to clean energy.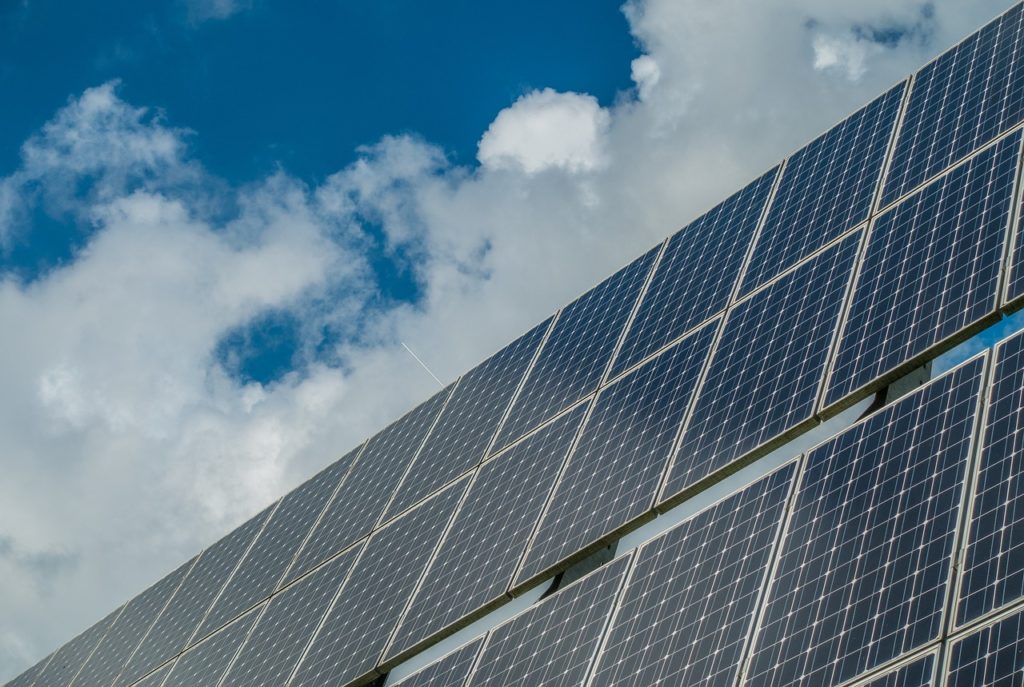 Hydrogen fuel
Another part of the UAE's significant investment in renewable energy and alternative fuels is its investment in hydrogen fuel technology. The UAE recently signed an agreement with Siemens to build a pilot project for a solar-driven, hydrogen electrolysis plant in Dubai.
At the facility, researchers will produce hydrogen using renewable energy from solar photovoltaic arrays at Dubai's solar park. The hydrogen will be stored at the facility and then used for transportation, re-electrification, or other industrial purposes. These processes will not create waste or carbon emissions, and other possible uses include powering fuel-cell cars or fuel for power plants.
"Much of this will be catered for by increasingly efficient natural gas-fired power generation, but we also expect the share of renewables to triple in that time," Dietmar Siersdorfer, CEO of Siemens Middle East and UAE, said in a recent press statement. "In order to enable this share of renewables and maintain a strong, stable grid, it's essential that we investigate options for energy storage. Hydrogen could well play a significant role here."