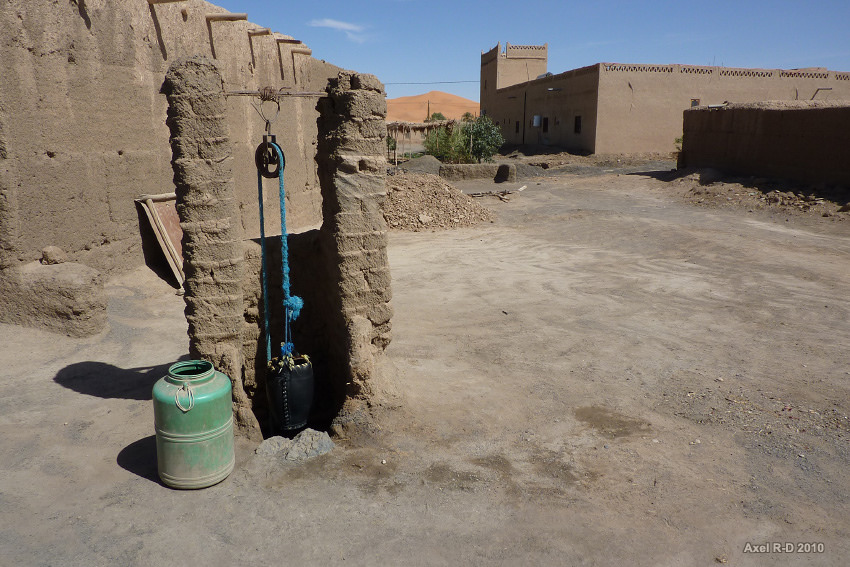 The western region of Afghanistan is facing its worst drought in a decade, following several years of extremely low rain and snowfall. Some blame the lack of snow on the La Nina weather cycle in the Pacific Ocean, which resulted in rainfall totals that were 70 percent lower than usual. Wells have run dry, and families are moving into tent encampments in order to be closer to food and water sources. The drying land is turning into desert, and livestock and crops are dying. According to the United Nations, about 1.4 million people will need emergency provisions of food in the second half of 2018, and about 275,000 have been displaced by the drought.
Experts warn that the drought could have long-lasting effects on Afghanistan, particularly on its economy and stability. Almost 20 million people in Afghanistan rely on farming, and the drought has led to a 45 percent reduction in agricultural output in 2018. Many farmers say they don't have seeds for the next planting season. As people move to seek food and water, many regions' resources are becoming taxed, and humanitarian aid is not meeting demand. The Family Early Warning Systems Network (FEWS NET) has stated that an unusually high number of people in Afghanistan are in a food "crisis," and many report that their food situation is worse than in the previous year.
Humanitarian organizations, which are providing an initial response to the drought, are considering how to manage escalating needs and the possibility of famine. Here's how Afghanistan and its partners are managing the situation and its effects.
UNICEF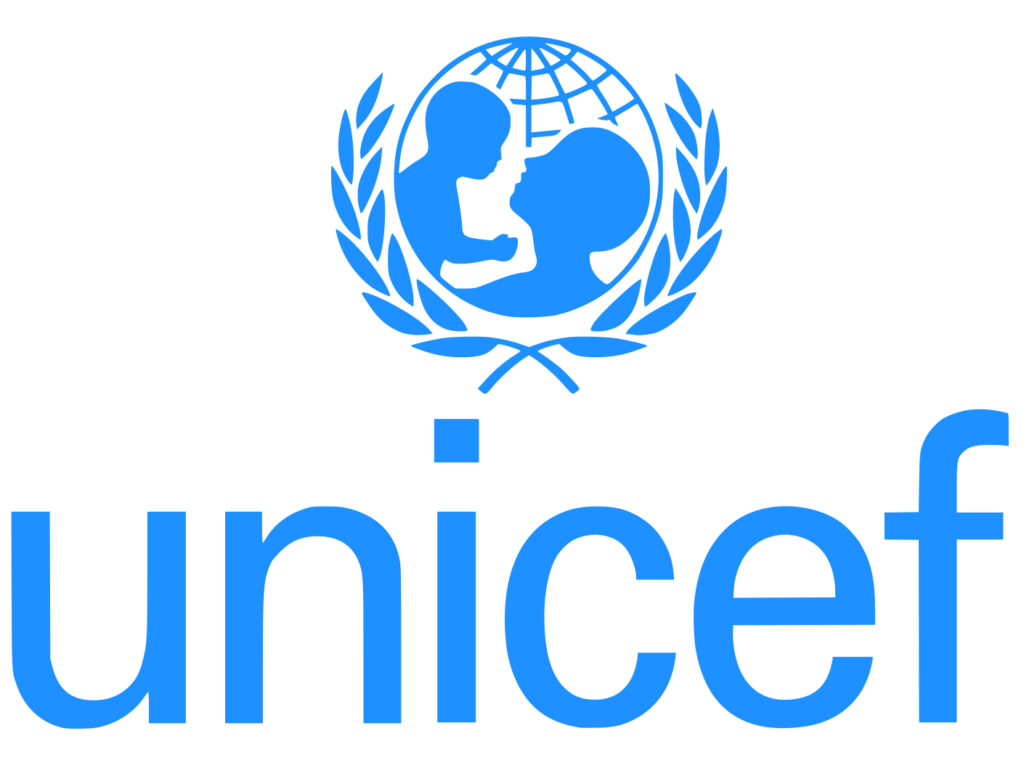 UNICEF has opened access to safe drinking water to more than 140,000 people, in addition to providing about 3,000 children with education and 5,500 with treatment for severe malnourishment.
UNICEF and its partner organizations have also immunized about 12,500 children against polio and 11,300 against measles, even though there have been no reported outbreaks of those diseases. The organizations also have provided antenatal care services to pregnant women through mobile health teams. In addition, UNICEF has provided psycho-social services to about 3,600 children, including those who have been separated from their families.
World Food Programme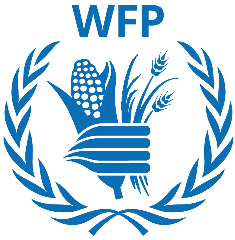 The United Kingdom has given about $13 million to the World Food Programme (WFP) to provide food for people affected by the drought, and the UK has called on other countries to help, too. WFP began providing aid in 2017, when the drought first impacted Afghanistan, and it is now working in the hardest-hit provinces: Herat, Faryab, Ghor, Badghis, and Jawzjan. Over the course of two months, 441,000 people received food assistance from WFP, and the organization hopes to reach 1.4 million people in 20 provinces this year. The UK's donation will contribute to that work.
In addition, WFP is collaborating with the Afghan government on a national assessment of emergency food security, which will help it to better understand the severity of the crisis and how to best respond to it. The response could include using wheat from the government's Strategic Grain Reserve by milling it and distributing it to families along with vegetable oil, iodized salt, and specialized nutritious food for children younger than 5.
World Vision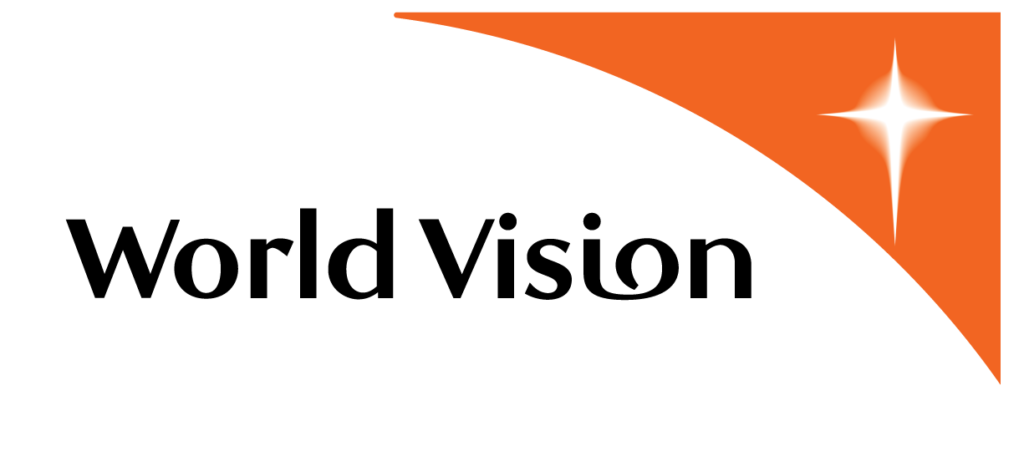 World Vision, an international NGO, is continuing its longtime work in Afghanistan by distributing food to more than 3,700 families in Badghis, along with jerry cans, water purification tablets, and buckets. In order to strengthen Afghanistan's water infrastructure, World Vision is constructing three solar-powered water systems to provide clean water in drought-affected areas. In three provinces, World Vision is working with local communities to build drinking water and irrigation systems, to empower women, and to facilitate peace making. When the immediate drought crisis is under control, the organization hopes to begin collaborating with communities to find long-term solutions to stabilize the food supply.
Moreover, in early October, the European Commission announced a donation of $20 million in emergency aid, bringing the total European Union funding for Afghanistan humanitarian aid in 2018 to $47 million.
The new aid package is geared toward 400,000 of Afghanistan's most vulnerable communities, providing food assistance, water, sanitation, protection, and health care, as well as for the EU's Emergency Response Mechanism, which provides emergency assistance to people in vulnerable displaced communities.
One persistent problem in effective response to the drought is that response programs are significantly underfunded. In mid-2018, the United Nations revised its 2018 Afghanistan Response Plan, upping its funding goal to $547 million from $430 million with hopes of reaching more than 4 million people across the country.
As the severity of the drought increases, organizations are calling for a joint response that works within a comprehensive strategy to mitigate the crisis. Along with meeting immediate needs, organizations need to consider a long-term plan to make communities more resilient and ensure that funds are available for development and humanitarian efforts.