Developing a healthy tourism industry has been a longtime priority in the Middle East, and area leaders have called for strengthening infrastructure to better accommodate visitors. In 2007, the research group Global Futures and Foresight released a study looking at the implications of infrastructure development in anticipation of a growing tourist industry. At that time, estimates showed that by 2020, the region would have airport capacity for an additional 300,000 passengers, 200 new hotels, and 150 million visitors.
In 2017, PwC Middle East PwC—a network of tax firms in more than 150 countries, including many in the Middle East—issued a report that examined global trends that would impact the region's tourism development both positively and negatively. In its report, PWC noted that while the Middle East has indeed "developed into a global hub for tourism and leisure," the organization believes that the region's travel and tourism industry will need to continue to adapt to global shifts in order to meet the projections set forth in the Global Futures and Foresight study.
Here are five trends that PwC believes Middle Eastern leaders should pay attention to:
Changing demographics
The demographics of the Middle East are shifting, with the majority of residents under the age of 40 and an expected population growth of nearly 50 percent. According to PwC, this means that Middle Eastern countries should respond to future demographic changes with infrastructure development designed to meet specific needs. For Generation Z tourists, for example, regional leaders will need to look at innovations that will bring young adults to their countries.
PwC offers four strategies for the lodging industry to consider: First, hospitality companies should change their marketing approach to build brands that appeal to travel personalities, with a focus on technology, design, and experience, rather than simply describing the properties. Secondly, hotels should be ready for Airbnb to siphon off business travelers and take a proactive approach to keep their business clients and bring in new types of customers. Small, lifestyle chains may be more successful than "cookie-cutter brands," according to PwC. The third approach is for hotels to increase their social media presence, as younger travelers typically aren't won over by brochures and other traditional travel marketing techniques. Finally, lodging companies should offer more digitized options, such as online bookings and mobile check-ins, to allow travelers to have more control over their plans.
Shifting global economic powers
Emerging economies now hold more global economic power in relation to advanced economies, which means that the Middle East plays a vital role in many growing markets, according to PwC. As Asian countries are poised to receive more international tourists, some Middle Eastern destinations already are establishing infrastructure for the increase. Some examples include more direct flights from India and China to the Middle East, world-class retail stores opening in the Middle East, and some countries making visa procedures easier.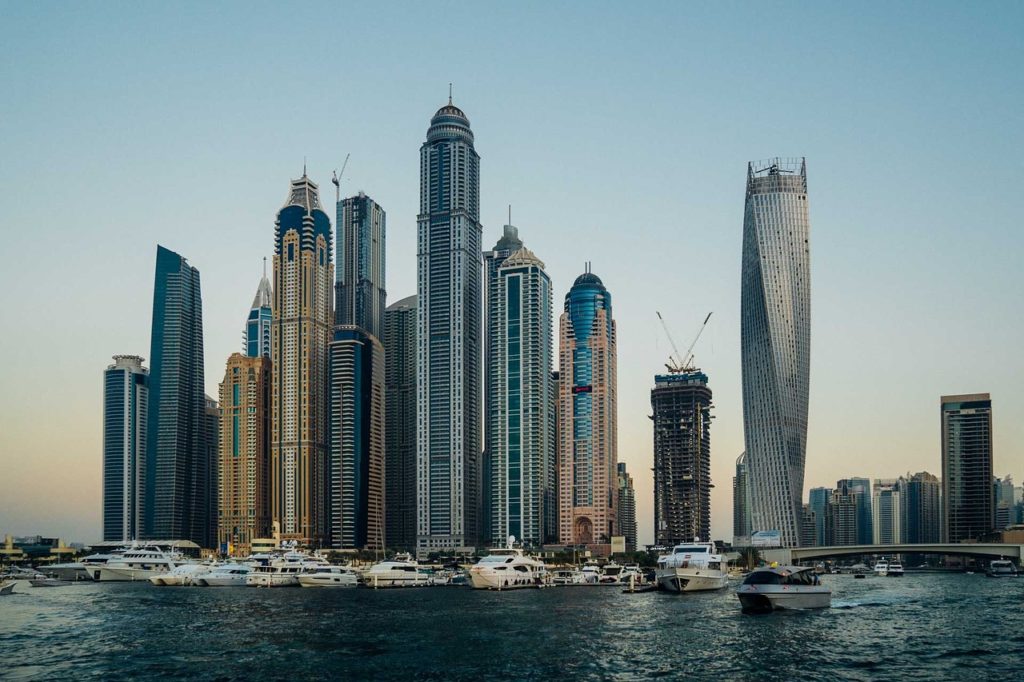 Accelerating urbanization
Like much of the world, the Middle East is rapidly urbanizing as more people move to cities. While this can be good for the tourism industry, it can present challenges if infrastructure development doesn't keep up with the demands of a growing population.
A successful tourism industry is connected to well-developed urban areas. When leaders guide cities' growth in thoughtful and well-planned ways, they can limit pollution, inequity, and sprawl, according to the PwC report. To ensure that resources such as water are not overutilized by residents and tourists, however, the PwC recommends that the region develop sustainability policies for the tourism industry.
Climate change and resource scarcity
As climate change continues to show that the world's levels of consumption and production are not sustainable, the Middle East remains in a precarious condition due to its high level of water usage and large carbon footprint from burning oils and gas to create electricity and desalinated water. According to the PwC, climate change could cause a water shortage and hotter summers that could deter tourists from visiting.
In response, the PwC believes that the Middle East should implement policies that promote sustainability and mitigate practices that deplete resources or harm the environment. Along with educating the public, leaders in government, meteorology, development, and the hospitality industry should make sure that they are supporting efforts to counteract practices that contribute to climate change.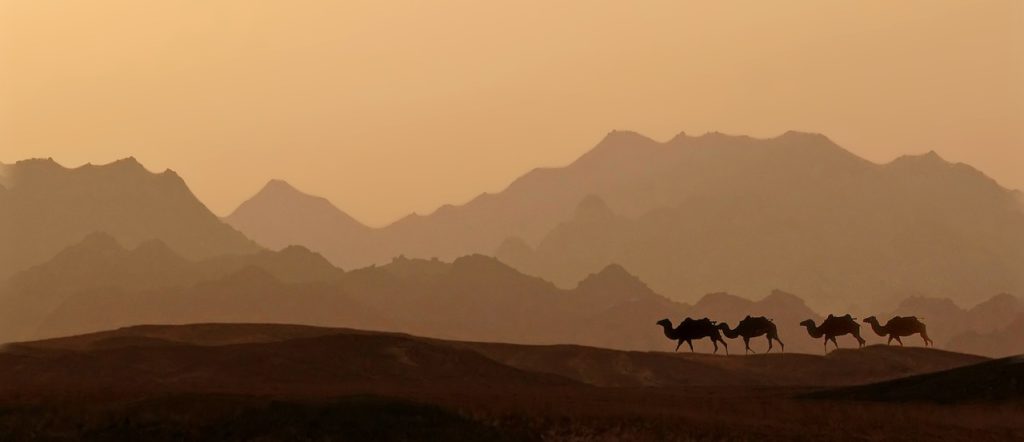 Technological breakthroughs
Smartphones, which are almost ubiquitous in the Middle East, are an excellent way for leaders to use digitization to reach tourists. About 78 percent of the population in the United Arab Emirates use smartphones, while 77 percent of the people in Saudi Arabia use them. "Therefore there lies a great opportunity for [Middle Eastern countries] to leverage on digitization," the PwC states in its report.
Digitization has become an integral part of the tourism industry, which can use apps and other digital tools to connect with tourists to enhance their experiences. To capitalize on this tool, businesses and individuals working in the tourism can collect feedback from visitors, build a mobile website for their business, and more.